THE NORTH MARSTON WESLEY CENTRE
Webteam:
April 2017
The Wesley Centre
As you will know by now the North Marston Wesleyan Church has had a make over and has become "The Wesley Centre" an exciting new era for this one hundred and fifty year old building which has experienced many small alterations down the years but none so radical as those over the past few months.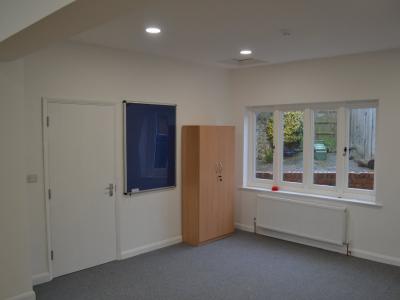 The floor has been raised to facilitate easy access and to make it more user friendly, a new kitchen has been installed and wheelchair users can be assured of a warm welcome.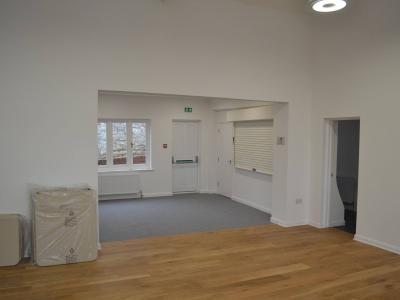 We are thrilled and excited about this opportunity that the Church now has to expand it's mission and gratified to see how the village community has welcomed this project so enthusiastically.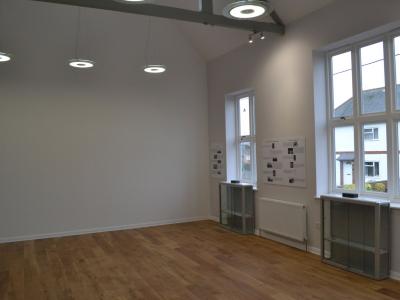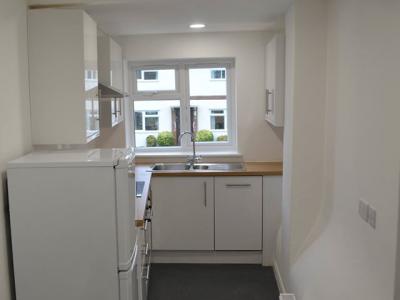 There are already a number of groups keen to use the building, not least the History Club who have helped to provide chairs ,tables and other equipment bringing the building right up to date.
We hope that "The Wesley Centre" will, in a short time be able to support itself and recover the cost of the project.
We hope too, that you will find time to visit and catch a little of our optimism.
David Heffer & Rev Jim Gorringe
You may also be interested in