Webteam:
June 2017
Bucks Open Studios Exhibitions
from 10th to 25th June.
ART EXHIBITION in HADDENHAM Buckinghamshire.
FREE — EVERYONE WELCOME — BRING YOUR FRIENDS
The Haddenham Methodist church will be hosting a number of artists during these exhibitions.
They will be open daily from 2pm until 5pm during the week and from 1pm — 5pm at weekends.
Visitors are very welcome and refreshments will be served.
Do come and enjoy exhibits by painters, a ceramicist and the Haddenham quilters and also visit many other venues around the village Including 4 Whitecross Road (off Station Road) Haddenham, Bucks., HP17 8BA.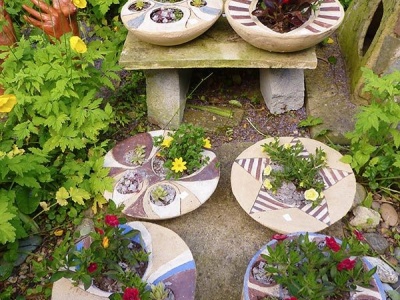 Ceramic Sculpture for House and Garden, Amazing Fine Art Photographs on Stretched Canvas, Gorgeous Contemporary Silver Jewellery and Turned Wood Pieces.
Open 10th to 12th June and also from 16th to 25th June.
Click on the poster(.pdf Logo) for more information and local venues
You may also be interested in