Webteam:
December 2017
When: 29 June — 1 July
Where: Bridge Villa Camping and Caravan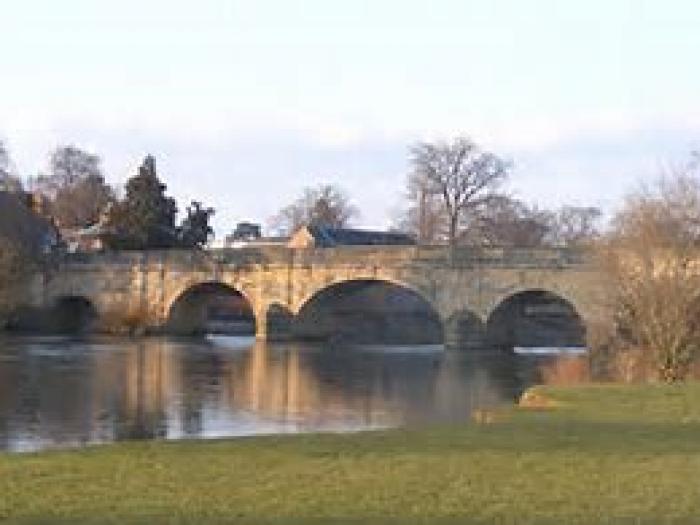 Park Wallingford
Cost : All prices per night for two people
£25 caravan or campervan
£21 tent, £5 for each extra adult
£3 per child, £1 per dog.
Awning £2 per night.
The site is situated less than half a mile from the River Thames and is a short distance from Wallingford which has good bus links to Oxford. Henley and Windsor. Boats can be hired just half a mile from the site.
For more information check the website
www.bridgevilla.co.uk.
As usual those wishing to extend their stay on either side of the weekend are very welcome to do so.
To book your place contact Chris Sara tel.01296484310 or email chrisara096@gmail.com.
A deposit of £10 per unit needs to be paid by 31st Jan.
You may also be interested in