Webteam:
December 2017
When: 29 June — 1 July
Where: Bridge Villa Camping and Caravan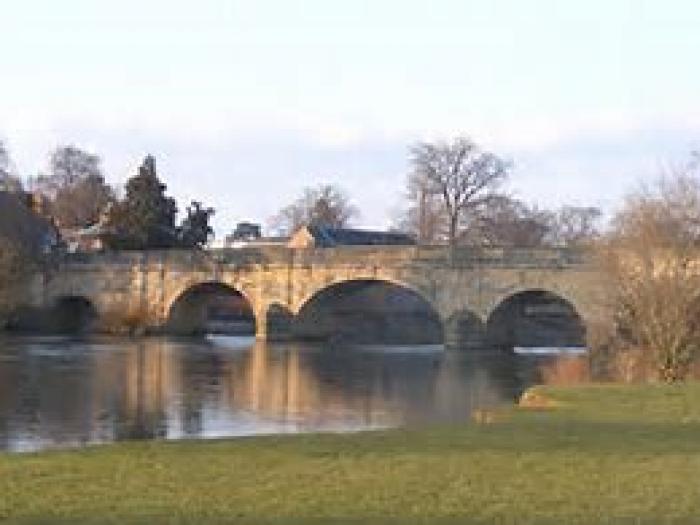 Park Wallingford
Cost : All prices per night for two people
£25 caravan or campervan
£21 tent, £5 for each extra adult
£3 per child, £1 per dog.
Awning £2 per night.
The site is situated less than half a mile from the River Thames and is a short distance from Wallingford which has good bus links to Oxford. Henley and Windsor. Boats can be hired just half a mile from the site.
If anyone still wishes to join us that might be possible in one of two ways. It is possible that there might be a cancellation or alternatively people could book directly with the site
Day visitors are allowed and are charged at £1 per person £2 for car; it would be great if others could join the group on the Sunday.
For more information check the website
www.bridgevilla.co.uk.
or contact
Chris Sara tel.01296484310 or email chrisara096@gmail.com.
You may also be interested in