Webteam:
December 2017
'Procession of Palms'
'The Morning of the Day of Days' and 'Angus Dei'
by Malcolm Williamson
Next year the Circuit Choir will present a short and lively work reflecting on Christ's last few days, from Palm Sunday to Easter and will include hymns for congregation singing. It is in two parts,
This service led by Rev Helen Kirk is at Aylesbury Methodist Church on the 18th March @ 6.00 pm. It is repeated at Tring Parish church on the following Sunday 25th March @ 6.30 pm.
The rehearsals are as follows.
5 Jan individual at AMC and Tring
12 Jan. Individual at AMC and Tring
19 Jan. Joint at AMC 8pm
26 Jan. Individual at AMC and Tring
2 Feb. Joint at AMC. 8pm
9 Feb. Individual at AMC and Tring
16 Feb. Joint at AMC. 8pm
23 Feb. Joint at Tring. 8pm
2 March. Joint at AMC. 7.45
9 March. Joint at Tring 7.45
16 March. Joint at AMC. 7.45. Final rehearsal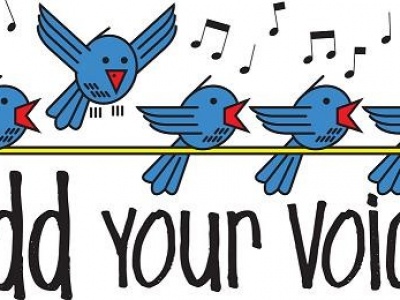 Additional singers for the Circuit Choir will be warmly welcomed. For further information, please contact Brenda Horne on 01296 428580 or brendaj.horne@gmail.com
Click on picture to enlarge
Print .pdf poster for display
You may also be interested in