For now, and into the foreseeable future, in all churches we will observe a 2 metre social distance.
This means seats are limited so If you would like to attend a service you must contact the church first.
The church is set behind the village green just off the High Street and there is roadside parking in front of the church and round The Green.
We welcome everyone to our church to share in worship and other activities. Tea and coffee and a time for fellowship follow the worship. There are facilites for the disabled and for those with hearing aids, we have an induction loop system installed and working in the chapel.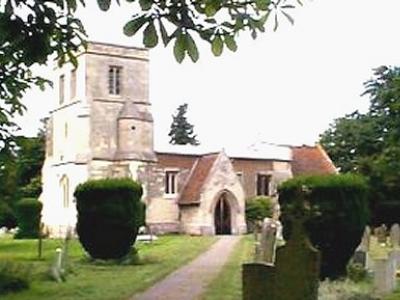 As part of Churches Together in Cheddington, we work with St.Giles Anglican Church having signed a Local Covenant with them. Many of our activities are run jointly making the most of the two buildings and uniting together to share God's love in the community we serve.
Activities at the Methodist Chapel include:
The Toast, a parent/carer and toddler group which meets every Monday morning at 9.30 a.m. during term-time.
Flicks in the Sticks is held monthly for the community on a Friday evening at 7 p.m. and includes supper before enjoying a film. Please book your place via church contact.
Messy Church is held bi-monthly on 4th Sunday from 3.30-5.30 p.m for anyone from ages 0-100 who come to enjoy the crafts, informal worship and Sunday afternoon tea. (Children must be accompanied by an adult, no charge but donations to cover cost are welcomed as is a food contribution).
Open Doors coffee stop is every Friday at 10.30 am with opportunity to play games and with lunch from the fish & chip van.
OUR SERVICES IN JUNE HAVE BEEN SLIGHTLY RE-ARRANGED
Click on the poster to enlarge it