Webteam:
June 2019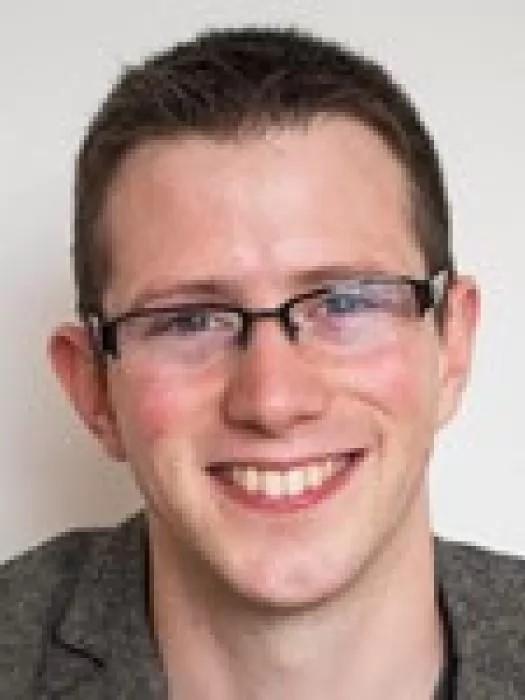 Dear All
a reminder to all members of our churches, that we meet next week to discuss how to revitalise our meetings together and our fellowship groups.
Methodism flourished through meeting together in small groups and "Class Meetings". So at our next
CIRCUIT CONSULTATION on THURSDAY 20th JUNE, again at 7 pm at STOKE MANDEVILE METHODIST CHURCH, we will be re-discovering the joys to be found in our Methodist roots and exploring how better to: Enable engagement with Bible study/small group discussion groups.
Rev Adam Sanders from the Regional Learning Network is coming to lead our discussions on 'Encouraging and Refreshing Small Groups in the Methodist Church', looking especially at models and strategies for engaging people in this way and nurturing faith.
Rev Adam Sanders is the Regional Learning and Development Officer for Discipleship and Evangelism for the Connexional Team.
All are welcome as this is an open meeting: please bring a car full from your church!
Please put the date in your diaries — Thursday 20th June, 7 pm at Stoke Mandeville and I will be thrilled to see you all at what promises to be another very good evening. We will start with refreshments as usual and we will aim to finish by 9 pm.
Best wishes
Pete
You may also be interested in