Webteam:
June 2019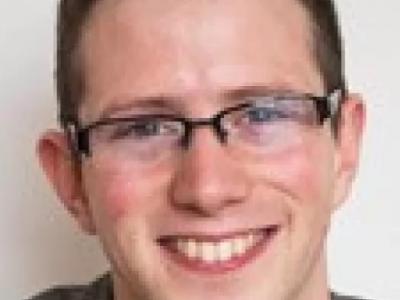 Methodism flourished through meeting together in small groups and "Class Meetings".
At the CIRCUIT CONSULTATION on THURSDAY 20th JUNE,
Rev Adam Sanders from the Regional Learning Network led our discussions on 'Encouraging and Refreshing Small Groups in the Methodist Church', looking especially at models and strategies for engaging people in this way and nurturing faith.
Once again the chapel at Stoke Mandeville was packed!
Whilst the 'Class Meetings' , which were remembered by a few present, have largely died out, the handout below gives details of ideas, that may help us to rediscover the joys to be found in our Methodist roots and explore how better to enable engagement with Bible study/small group discussion groups.


Editors Note: the links shown will not work but by 'googling' the TITLES you will find some of the articles Adam referred to — and much more!
You may also be interested in