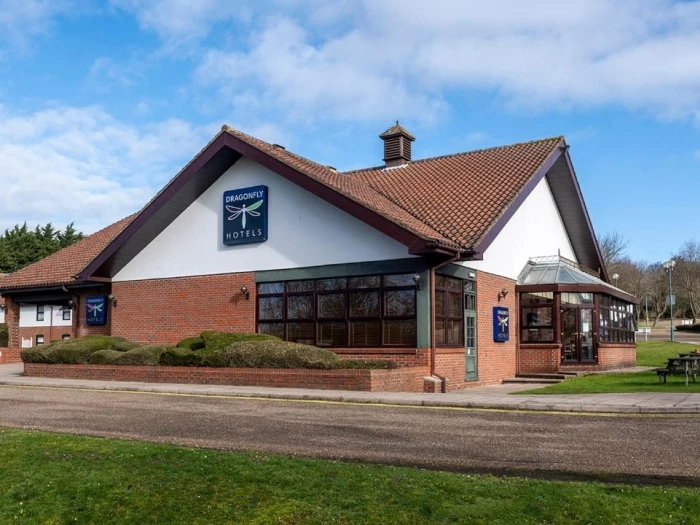 The Dragonfly Hotel
This year's centre for the Circuit Holiday was this fine hotel near Kings Lynn, the party stayed here for four nights arriving on Monday 12th June and leaving on Friday 16th.
It was a week full of interesting activities including a visit to Sandringham House and Gardens.
You can read the full report ...CLICK HERE or download it to your device to read later.