Webteam:
August 2017
Pray with and for the worldwide family of the Methodist people.
Methodist Prayer Handbook 2019/2020 is now available to order
PUBLICATION DATE: 1st AUGUST 2019.
To order from Methodist Publishing please use the .pdf order form above.
Each new edition of the Methodist Prayer Handbook contains classic prayers, interwoven with new contributions from Methodists across the districts and around the world.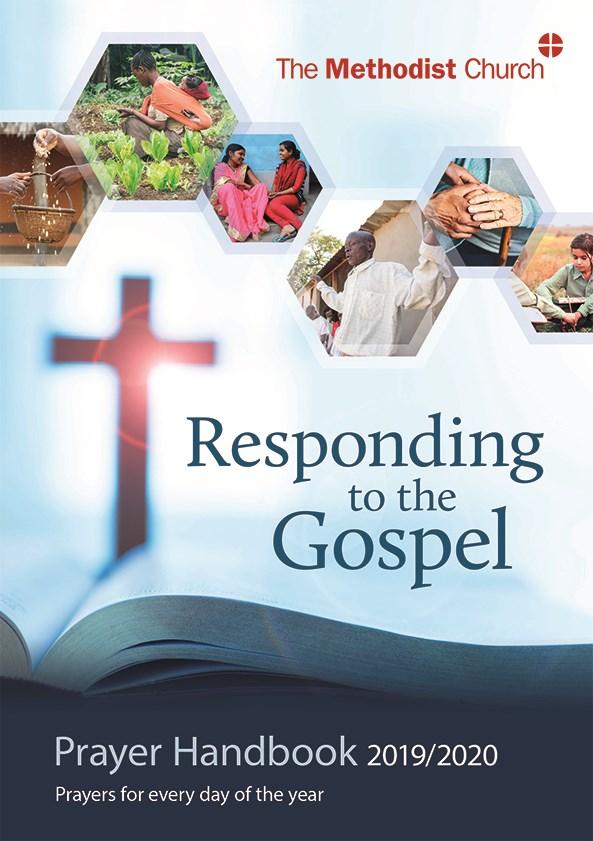 AVAILABLE IN BOTH STANDARD AND LARGE PRINT EDITIONS
You may also be interested in