Joy Murphy:
September 2020
Thanks to the wonderful response to our appeal for extra funding, which raised just under £44,000 -- we have been able to help
the children and parents of Embakasi Methodist Church School, which is supported by Karibuni Children, they say 'Thank you' for enabling them to continue eating after the schools were all closed due to Covid 19.
This video is an expression of appreciation by most of the staff at Embakasi project, Nairobi, after Karibuni decided to support the staff as well as the children we support. Karibuni doesn't normally pay the staff — their salaries come from the fees paid by the parents who can pay, and from Karibuni. No school for the children has meant no pay for the staff — they still have to pay their rent and support their own families



You may also be interested in
Coming events

CIRCUIT PLAN PREPARATION
Thursday 1st July

CIRCUIT PLAN PREPARATION
Thursday 8th July

CIRCUIT PLAN PREPARATION
Thursday 15th July
CIRCUIT PLAN PREPARATION
Thursday 22nd July
News stories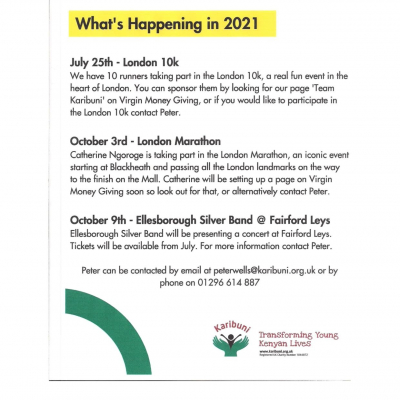 KARIBUNI Fundraising
Team Karibuni Children: Sat 15 May 12:00pm
THOUGHTS for the FUTURE
Webteam: Wed 07 Apr 12:00pm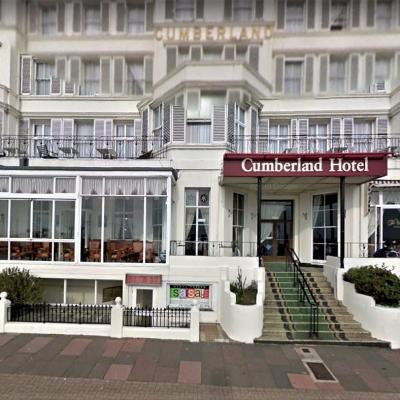 CIRCUIT HOLIDAY JUNE 2022 ??
Pete Honeyball: Sat 13 Mar 6:00pm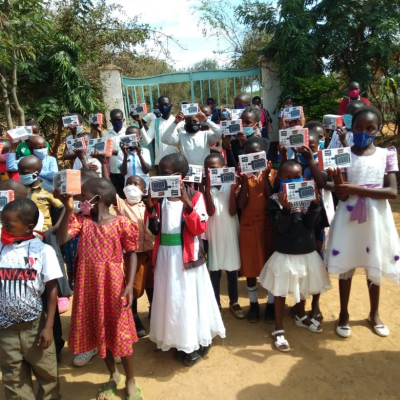 KARIBUNI REPORT 2021
John Cotton: Sat 13 Mar 3:20pm
Circuit Prayer Squares
Donna: Mon 01 Feb 8:44pm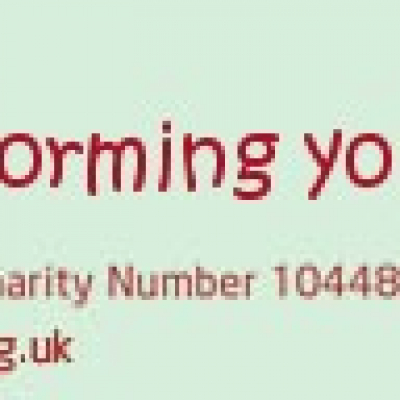 THANK YOU from KARIBUNI CHILDREN
Joy Murphy: Fri 25 Sep 5:47pm
Latest docs

Vine at
PDF file

Plan information July-Sept 2021
PDF file