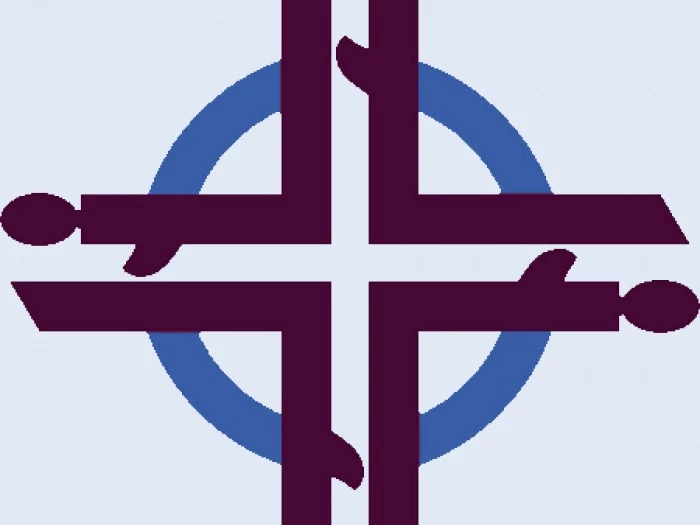 World Day of Prayer FRIDAY MARCH 4th 2022-
The World Day of Prayer is a worldwide movement of Christian women of many traditions who come together to observe a common day of prayer each year, and who, in many countries, have a continuing relationship in prayer and service.
Through the World Day of Prayer, women around the world affirm their faith in Jesus Christ, share their hopes and fears, their joys and sorrows, their opportunities and needs, affirm that prayer and action are inseparable and both have immeasurable influence in the world.
It is a movement symbolised by an annual day of celebration on the first Friday of March every year.
WDP is women-led: no longer 'Women's' i.e. belonging to women, in the same way as a church's Women's Fellowship or Women's Own magazine, but instead belonging to everyone – but led by women, women's gift to the whole Church. As someone said recently;
"We men will no longer feel unwanted!"
The Women of England, Wales & Northern Ireland have prepared this year's service.
On the Theme: I KNOW THE PLANS I HAVE FOR YOU
For further information and resources, together with details of services in your area see the WDP website: ...SEE
LOCAL ARRANGEMENTS(so far)
Services will be held on 4th March 2022 unless otherwise stated
WDoP Services are normally arranged at the following venues, but WATCH THIS SPACE.
Aylesbury – Methodist Church, at 7.30 pm and at: Bedgrove Church of the Holy Spirit, at 1.30 pm
Chinnor – Community Church, at 10.30 am and at 7.30 pm
Haddenham – Haddenham Methodist Church at 7.00 pm
Princes Risborough -
Swanbourne & Mursley – Methodist Chapel at 7.30 pm
Stewkley – Stewkley Methodist Chapel at 10.30 am
Thame – St Joseph's at 7.30 pm
If your local service is not listed here please inform the editor ASAP, you can use the CONTACT US button below.
Refreshments may be offered after some of the services. Local helpers will always be welcome.