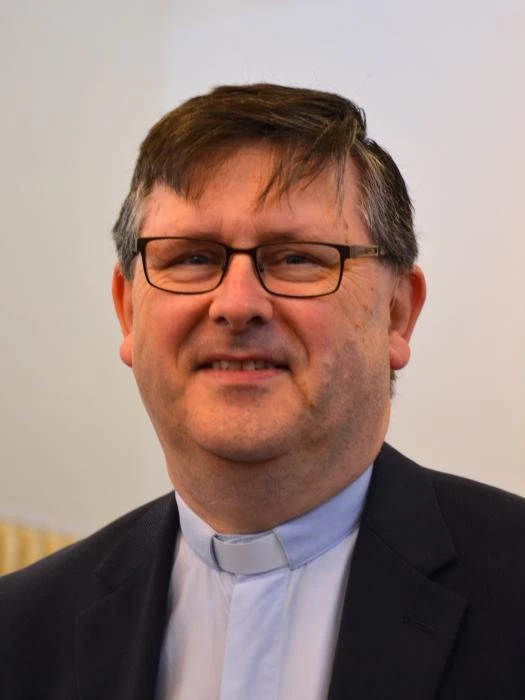 It is a New Year like no other! The pandemic is still weaving its influence and imposing restrictions on life! While, thankfully, the vaccines are on the way, we still have no idea when normality might return, when Tiers will be removed, when schools will return, and what life will be like for the next few months.
Some will be celebrating that we are free from the snares of the European Union while others will have a deep sense of mourning that we have lost something beautiful. We are a divided nation! None of us really know how our departure from the EU is going to impact prices, travel, national security, and the availability of goods. We are living with great uncertainty!
I cannot recollect such a New Year. All seems to be a mess and the gloating of politicians on both sides of the argument does not help at all. Where is hope, real hope? This year like no other demands that the church stands up to show how people with different views can live and work together, can love each other. We need to offer the example of humility, to identify that life is not about climbing at the expense of others. We need to embrace being a community and find new ways to show the example of love.
This New Year offers the chance to speak a new language, to reveal hope that is vibrant and all-embracing, to begin again finding ways to share the Good News. This New Year offers us a great opportunity
Let us hope that this will be a New Year like no other for all the right reasons!

Blessings
Richard