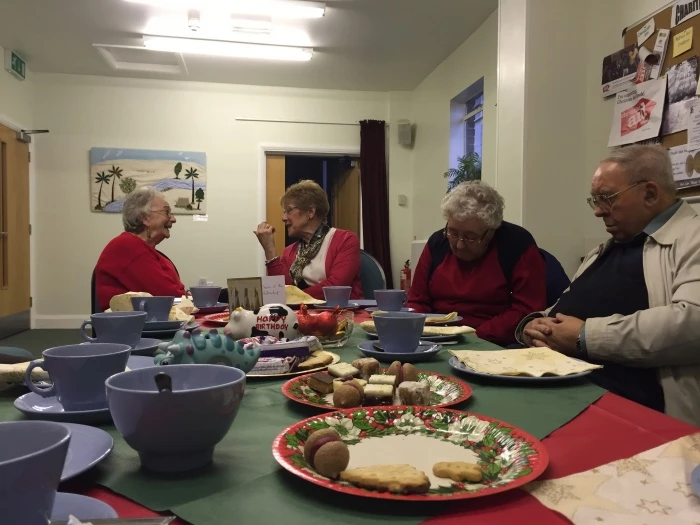 Our March meeting was our Annual General Meeting which was chaired by David Robbins. This was the first AGM we had held for 2 years and during that time we had not been able to meet for many meetings. We do hope that we shall be able to meet more regularly in future.
From our funds accumulated we agreed to donate:-
£100 to our Church Funds.
£50 to The Stroke Association in memory of David Neil who had been very involved with our Church and Fellowship over many years.
£50 to Dementia UK in memory of Margaret Lewis.
£50 to The Princes Centre, Princes Risborough.
£60 to The Whitechapel Mission.
At our April meeting Peter Willett gave a talk about William Willett, the 'inventor' of British Summer Time, expanding on the item about him that appeared in the March Messenger.
Our next meeting is on 17th May at 2pm at the Church when Ken & June Brazier will be coming to talk to us about the charity, 'Mercy Ships'. This charity was started in 1978 with a mission to provide "Hope and Healing" to some of the poorest countries in the world. It does this by operating an ocean-going liner which is fully equipped as a floating hospital. We will be watching a DVD and hearing the up to date information.
I look forward to seeing you on that day.
Pam Scott