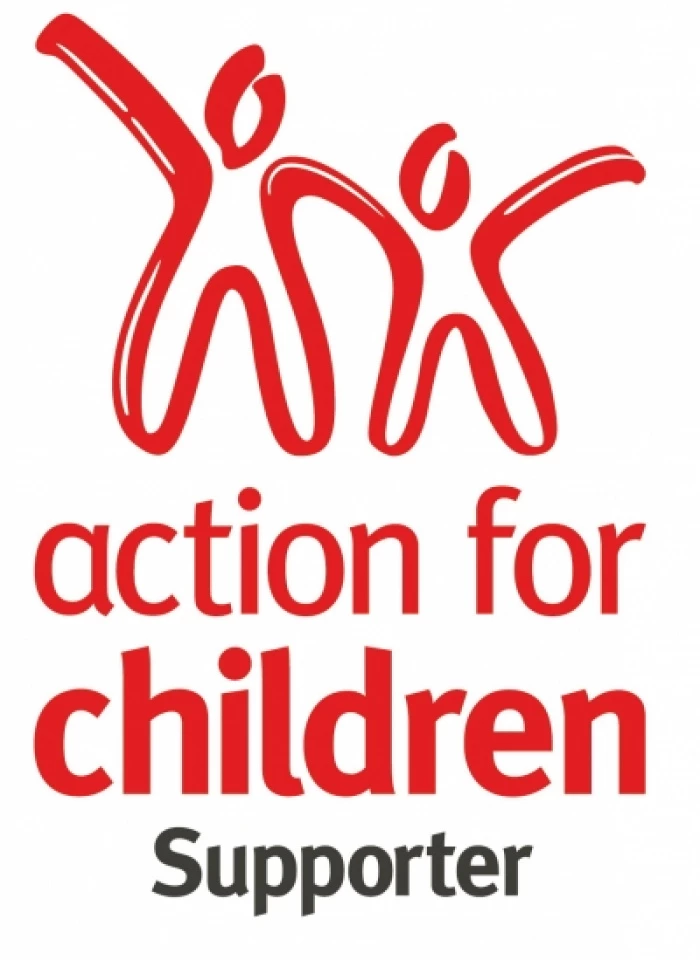 THE VALE OF AYLESBURY CIRCUIT IS A SUPPORTER OF ACTION FOR CHILDREN
Over 145 years ago, Rev Thomas Bowman Stephenson, a Methodist Minister, listened to a homeless child living under the arches of Waterloo station when he pleaded " Do what you can for us, Sir ". The first home opened in 1869 and took in just two boys. The charity quickly grew and was recognised as part of the Methodist Church at the 1871 Conference and grew to become the National Children's Home (NCH)in 1908. In 2008 it became and Independant Charity but still remains in Partnership with the Methodist Church; we still think of it as OUR CHILDREN'S CHARITY.
It is now helping more than 300,000 children, young people and families every year across the UK there's a lot going on at Action for Children. So stay up to date with what's happening nationally and in your community. Find out more by going on to the Action For Children website.