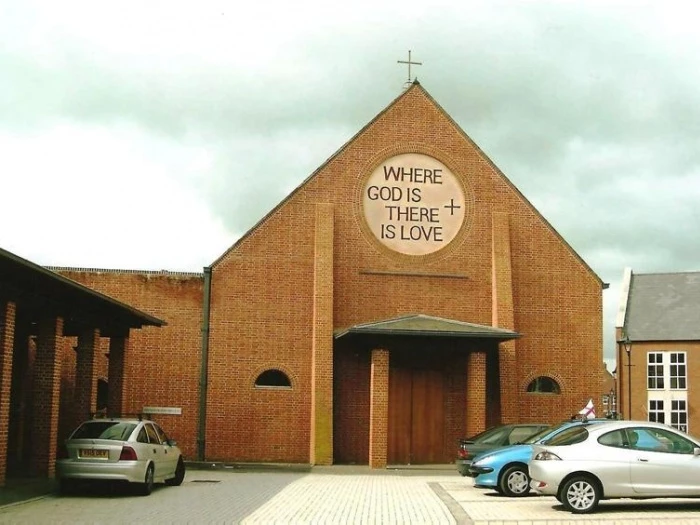 Public Worship – Coronavirus

Regular Sunday services are now back in church, and all are welcome.
However the virus is still very active so everyone needs to be careful ...SEE
There is a family service/all age worship on the first Sunday of every month.
On the third Sunday of the month there is a service of Holy Communion at 9.15am.
This service will provide opportunity for quiet prayer and reflection, lasting for about 30 minutes.
When there are 5 Sundays in a month we will use the extra week to sample different forms of worship.
A mid-week service with Holy Communion is held on Wednesdays at 9.30am followed by coffee.
More information can be found on our website www.fairfordleyschurch.org.uk