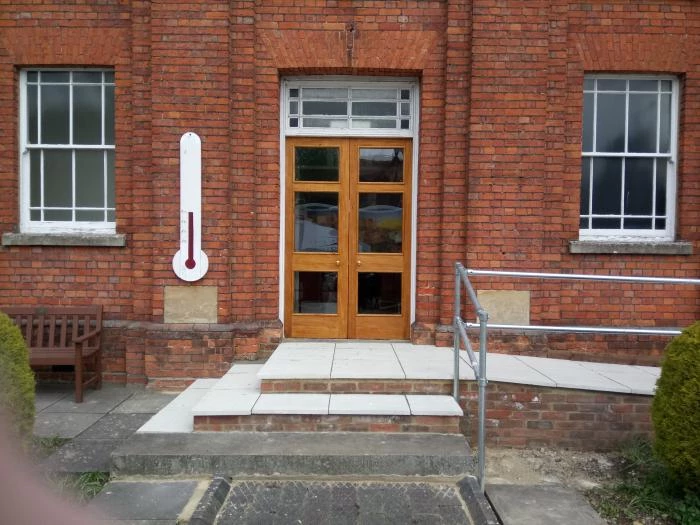 #REGULAR ACTIVITIES
On Mondays from 9.30 to 12.30 we have a'Stay and Play'group for children up to 4 years old meets in the School Hall. Parents and stay and play with their children, there is no charge but donations are welcomed. If parents need a break , they can nip out to the Coffee Morning which will be open at 10.00 am in the front of the Chapel and will close at 12.00
Our popular lunches have recommenced on Tuesdays every two weeks (next lunches on 19/10/2021. Light Lunches will be served from 11.00 am. to about 1.30 pm.
Wednesday 1.00 to 2.00 pm. Keep fit Class
On Wednesday evenings, 7.30 to 9.00pm, The Waddesdon Community Choir meets for practice – this open to all – singing is good for you!

Thursday (Term time only)
Dance classes Claydons Academy from 1.45 to 2.15pm & 3.45 to 6.00 pm
Miss Sharon Collison 07702 063900
The School Hall is one of the oldest buildings still in use in the Circuit, originally the chapel it was replaced by the current chapel in 1877, so it has a long history of serving the community. We are improving the facilities so it can continue to be a valuable resource for the church and village community.