Although Public Worship has been resumed, Services
conducted by Rev Romilly Micklem will still be live streamed.
If you are unable to attend in person, many of our services
are now live-streamed. You can find the next upcoming streamed service and
recordings of earlier services by going to the Christchurch Thame YouTube
channel  HERE. "
The live stream will begin shortly before 10:25 with an
organ prelude, and the service will start at 10:30. A recording of the service
will be available from around 12:00 noon on Sunday, using the links above.
As social distancing is no longer mandatory you will not be
required to book a seat and will be free to sit where you wish to. However, you
may still be asked to sign in, use sanitiser provided and to respect the space
of other worshippers, if that is their wish. You may still be expected to wear
face coverings, but during the service you may sing hymns, and speak responses
as normal, although books may not be provided. The retiring collection will
remain, hand shaking, and hugging are still discouraged to minimise contact.
This cautious approach is in line with advice from the Connexion.
Minister Rev Dr Romilly Micklem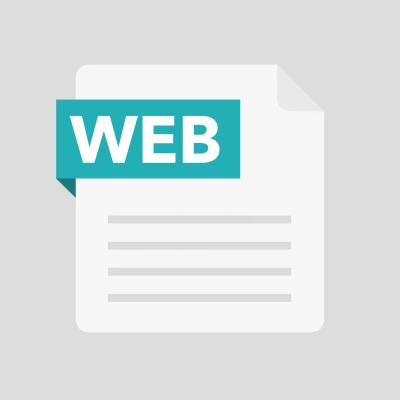 Christchurch is on the High Street of Thame, opposite the car park ( which is free for 3hrs) The Church has easy access for wheelchairs, and a lift to the the Church area. It also has a disabled toilet in the Welcome area. The Sunday service is a 10.30am. There are meeting rooms, and a hall with a kitchen area which can be hired. On Tuesdays and Fridays the Church is open from 10 – 12 for any one to call in for Tea or Coffee. Its a great place to sit down after shopping especially on Tuesdays when the Market is on the car park area.